Bike Programs
Bike Maintenance Subsidy
This program is designed to promote and support bicycle commuting. The SNTMA has limited funding
to subsidize maintenance for commuter bicycles. There are six $50 bike maintenance subsidies
available each month. See the attached application for details.
Bicycle Users Group
Bicycle commuters and enthusiasts employed by South Natomas TMA members are encouraged to register for the Bike Users Group (BUG). Registration is free. South Natomas TMA sponsors a Bike to Work Day breakfast and activities, and bike subsidies, when available. If you would like to be in a BUG, select the Bike User Group option in your Commuter Club user profile.
Downloads:
2012 bike maintenance subsidy program.pdf
OfficeShare Bike
This program is designed to promote cycling for commuting and errands. The SNTMA awarded 10 OfficeShare Bikes in 2011 and 2012 to member companies or Property Managers of SNTMA member companies.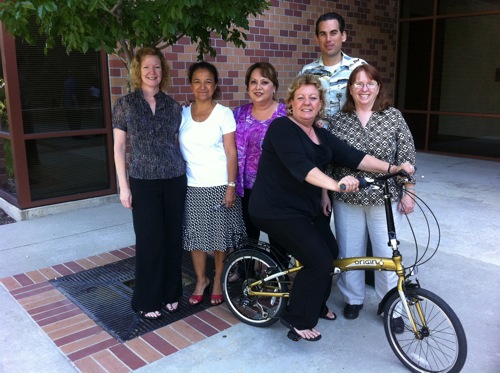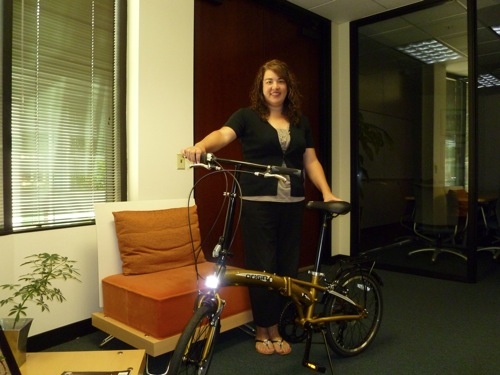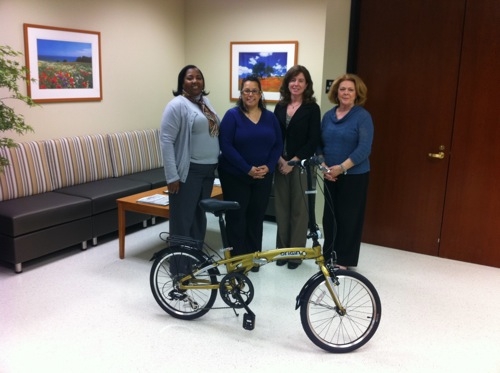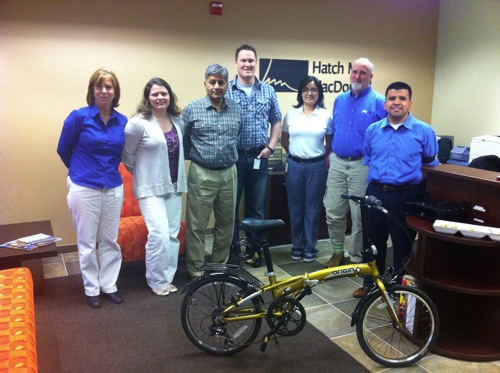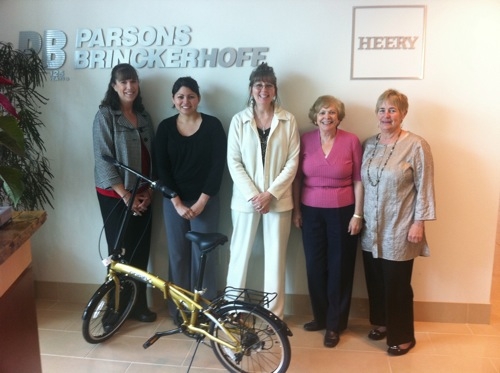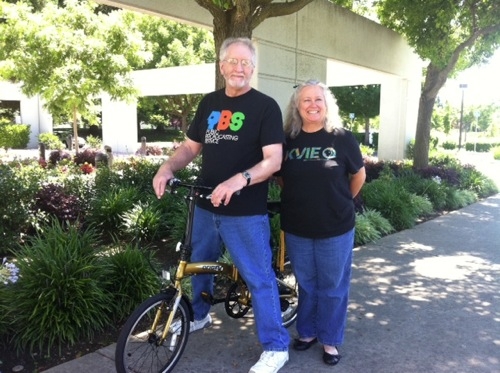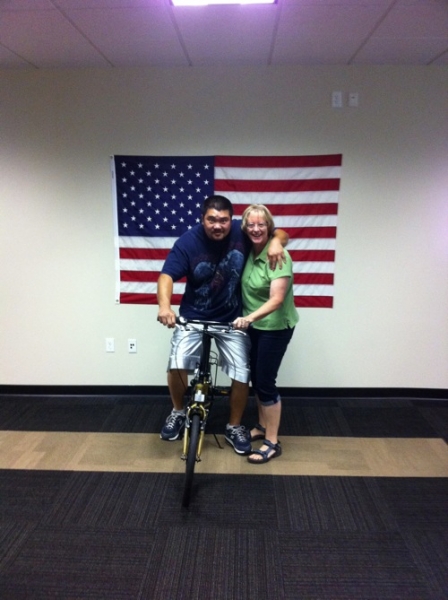 Bike to Work Day
Log your cycling miles in http://www.mayisbikemonth.com to help the Sacramento region reach our goal of 1.5 million miles during May!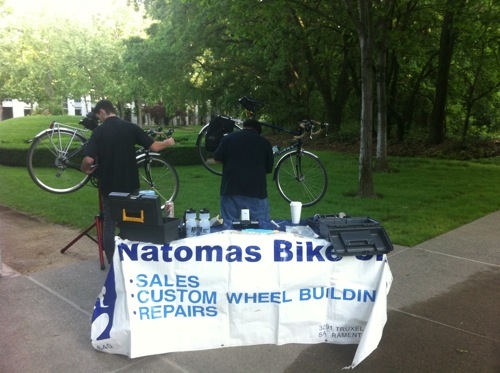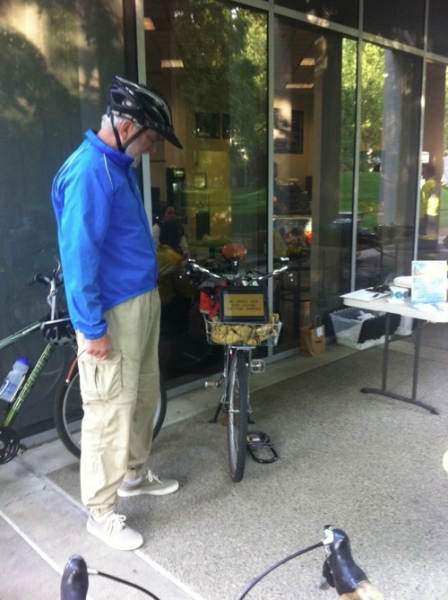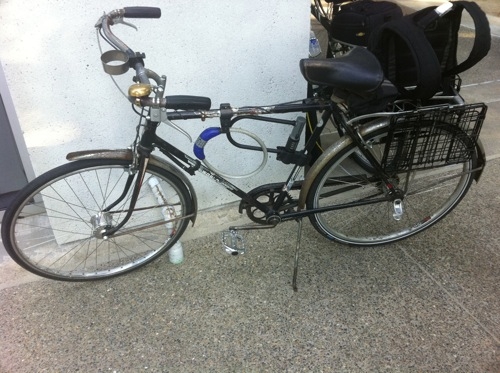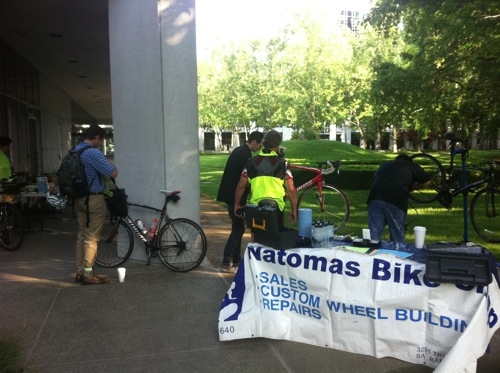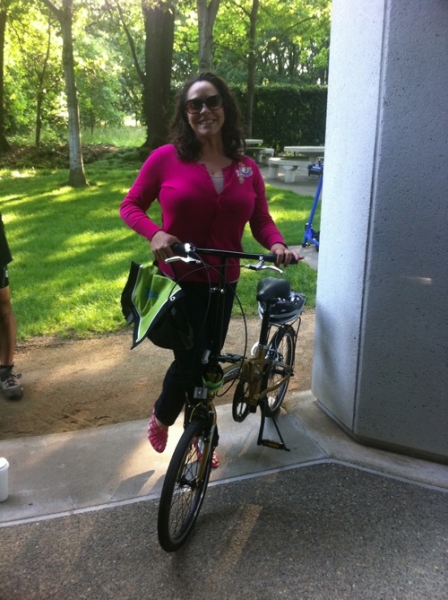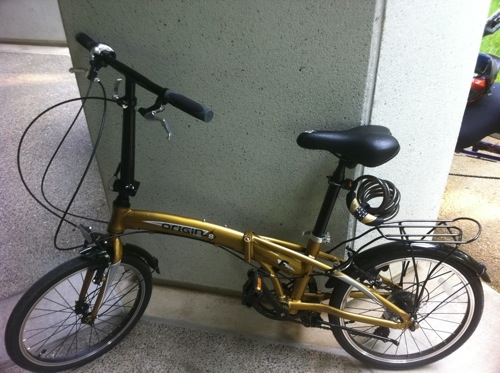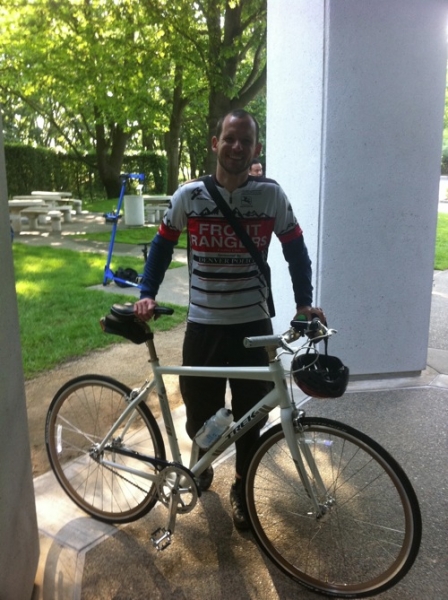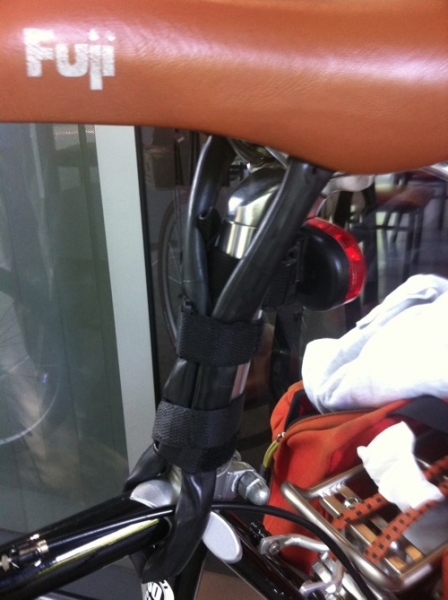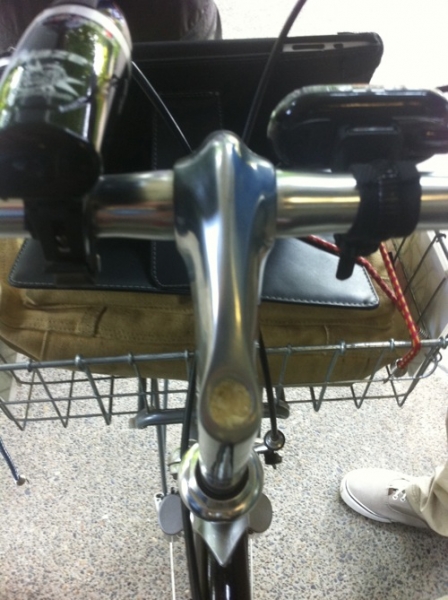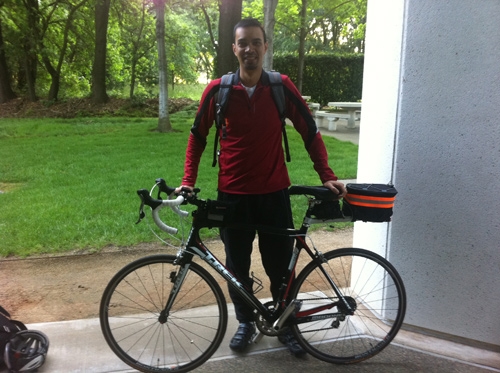 Emergency Ride Home
You won't get left stranded!
Up to $50 a month
For carpoolers and transit riders
Capital Improvements
Bike rack subsidies and more