Capital Improvements
The SNTMA has awarded two Capital Improvements subsidies to property management companies in 2011. The Capital Improvements subsidies are for improvements to properties that will assist SNTMA members with their commutes. The Capital Improvements subsidy application is attached.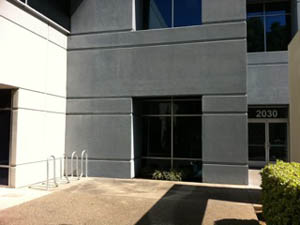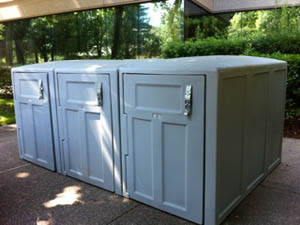 Downloads:
capital improvements application.pdf
Emergency Ride Home
You won't get left stranded!
Up to $50 a month
For carpoolers and transit riders
Capital Improvements
Bike rack subsidies and more